Welcome To Code Inbound
A Leading VOIP Solutions Provider.
Established in 2012, We take great pride in providing custom and reliable solutions to our customer with help of our exceptional team.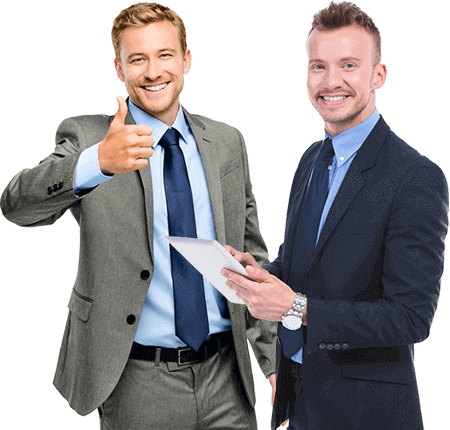 Our
Services
Some of our most popular services among our clientele!
Range from end-to-end deployment to customized solutions
We are always ahead
Professional Solutions for Your Business.
=

I am a true admirer of the brains working beind Code Inbound, they have helped our enoumously with custom PBX solution that worked flawlessly. Be sure we are coming for more.

With Code Inbound, I think the most important factor is transparency and experience to tackle integrations. Even though they reside in India, there has never been an issue with communication.

Received Great Support , much appreciated, thank you for managing and handling our Asterisks infrastructure.

Outperformed at every step of the way, we are glad that we found Code Inbound and their incredible team. Thank You